REAL RESULTS FROM REAL PEOPLE
I discovered IQNatural just recently and I am amazed on how wonderful their products work on my skin. Their products are organic and free from parabens, sulfates, pythalates and triclosan. It is also proudly cruelty free!
Aimee C.
I recieved these IQ Natural products last week and wanted to test the water with them before speaking on them... when I tell you that they are some of THEE BEST natural based products I've ever used, I'm not lying. 😳 I have spent hundreds of dollars on skincare, got all hyped about what they said they'd do, and be frustrated because I spent so much money for no visible difference.
Tana D.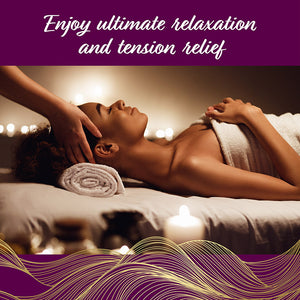 Our Wild Lavender massage oil was created to relax and calm the mind and body. We used the very best...
Learn more